The Spring Real Estate Market has Sprung!
Posted by Kristen Roberts on Wednesday, April 7, 2021 at 1:42 PM
By Kristen Roberts / April 7, 2021
Comment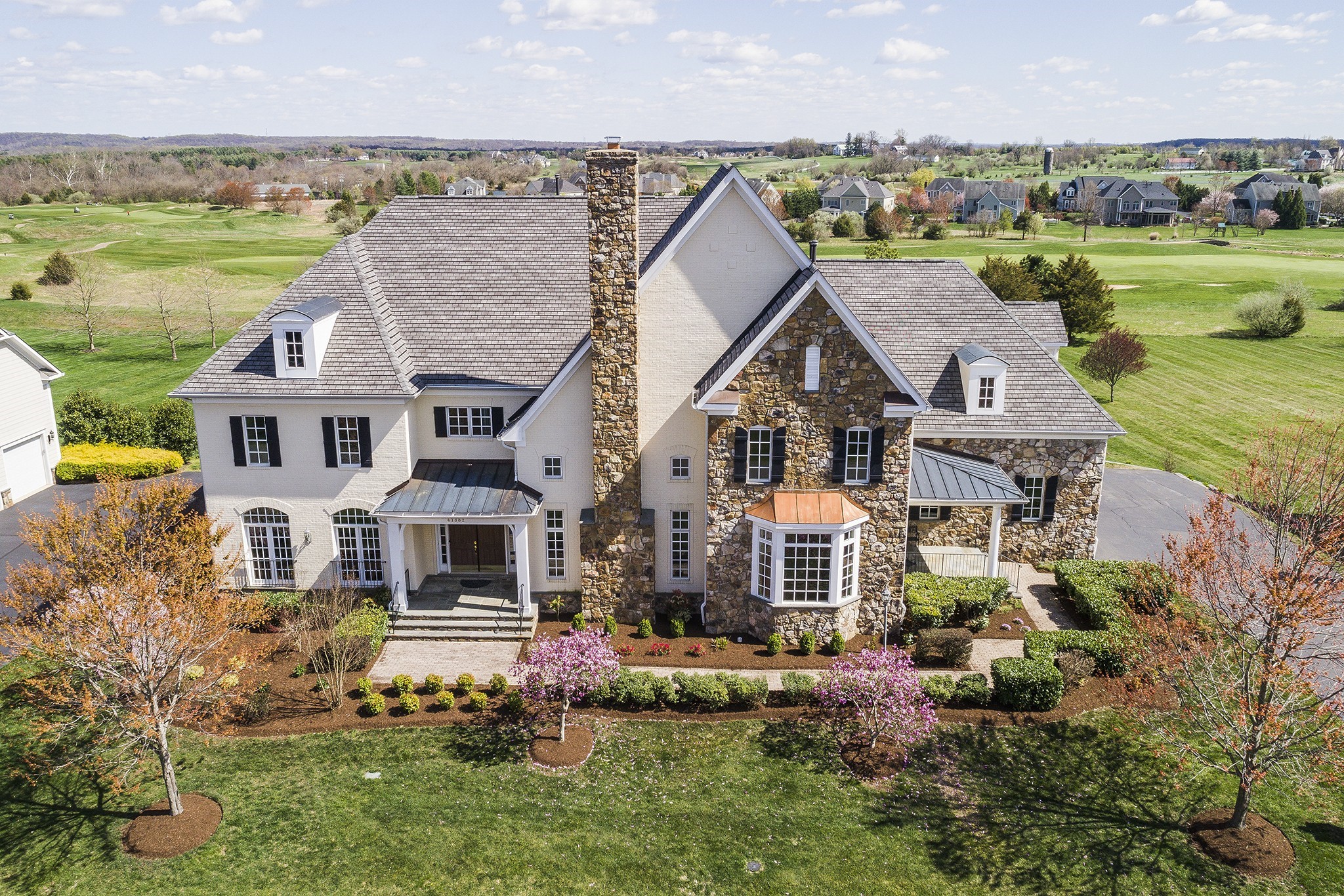 Ahhh Spring! It's my favorite time of year. Things like the flowers popping up everywhere, the trees blooming with colors, the longer and warmer days, the birds returning and serenading my morning, I love it all! I'm also glad to shed the winter coats, boots and sweaters and pack them away until they're needed again and break out the dresses, summer blouses and flip flops.
Why is the Spring Real Estate Market a good time to sell?
You always hear of the Spring Real Estate Market being the best time for Real Estate. It is true that we are very busy during this time of year. One reason Spring is a great time to sell is because the market is saturated with buyers. This is because of the timeline works for their busy schedules; many people want to move during the summer because of their children's school schedule. Both buyers and Sellers figure if they list or purchase their home in the Spring, they'll have a contract on it before summer, and they can make the move during the summer to not interfere with their kids' routines.
Another reason Spring is a great time to sell, is that the curb appeal of the home is much more appealing than winter, blooming flowers, and greener grass. Something about Springtime makes everything look better. Curb appeal of your home is very important, it could make the difference of someone clicking on the photos of your home, or not. You want to sell your home when it looks its best!
It's also much more pleasant to do yard work in the Spring. Power washing, planting new flowers, cleaning up the yard is easier in the Spring than Winter or Summer. These are all things you can start doing now to get your home ready for sale. When you list your home with The Kristen Roberts Team, we'll give you a "Honey-Do List" that will tell you everything you need to do to your home to make it make the BEST first impression to your potential buyers. Think of the old term "Spring Cleaning," there's a reason for that.
If you're thinking about selling your home, NOW is the time to get it into the Spring Real Estate Market. We've got many buyers in waiting, looking for a home just like yours. Call me so we can talk about what The Kristen Roberts Team can do for You!