Market to Refresh by Fall
Posted by The Kristen Roberts Team Your Home Sold GUARANTEED! on Monday, September 12, 2022 at 4:28 PM
By The Kristen Roberts Team Your Home Sold GUARANTEED! / September 12, 2022
Comment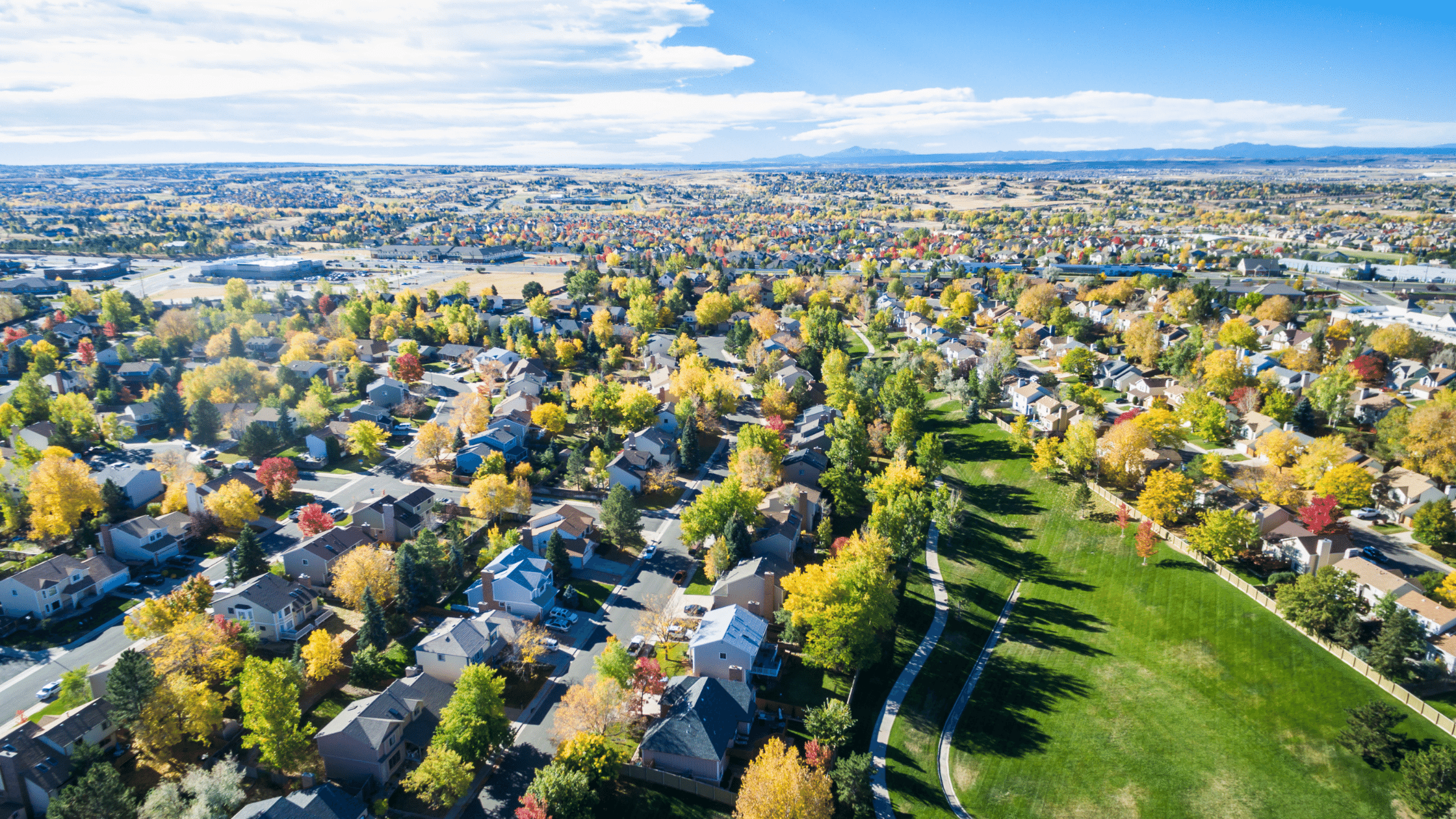 This year's spring home buyers have had to adjust as volatile conditions scrambled budgets and affordability calculations. While home buyers have faced challenges during the first half of the year, the second half of 2022 could be easier on home shoppers, according to a new outlook from the National Association of Realtors'® (NAR) consumer website. Their forecast says the market may be refreshed by early fall.

What does that mean? It could mean more homes for buyers to choose from, as inventory improves due to increased home building and slower demand, but also steadier mortgage rates. Danielle Hale, the website's chief economist, says, "Preparation will be key throughout 2022, as it continues to be a seller's market and asking prices remain high." For buyers who choose to wait until later in the year, take that time to assess your budget so you're set up with a strong financial footing whenever you're ready to move forward."
Affordability has been a continuous concern for home buyers. The news of home price increases and rising mortgage rates has some buyers feeling hesitant about their home purchase plans. While affordability conditions have changed from last year, one new measure of monthly mortgage payments found they were relatively flat in May. The data from the Mortgage Bankers Association's (MBA) monthly Purchase Applications Payment Index, which measures median payments across the country based on recent loan applications, found mortgage payments were only $8 higher than they were in April. After the sharp increases we saw during the first four months of the year, a relatively stable Summer was a welcome break for buyers.