Have You Been Putting Off Selling Your Home?
Posted by Kristen Roberts on Thursday, October 26, 2023 at 8:35:18 PM
By Kristen Roberts / October 26, 2023
Comment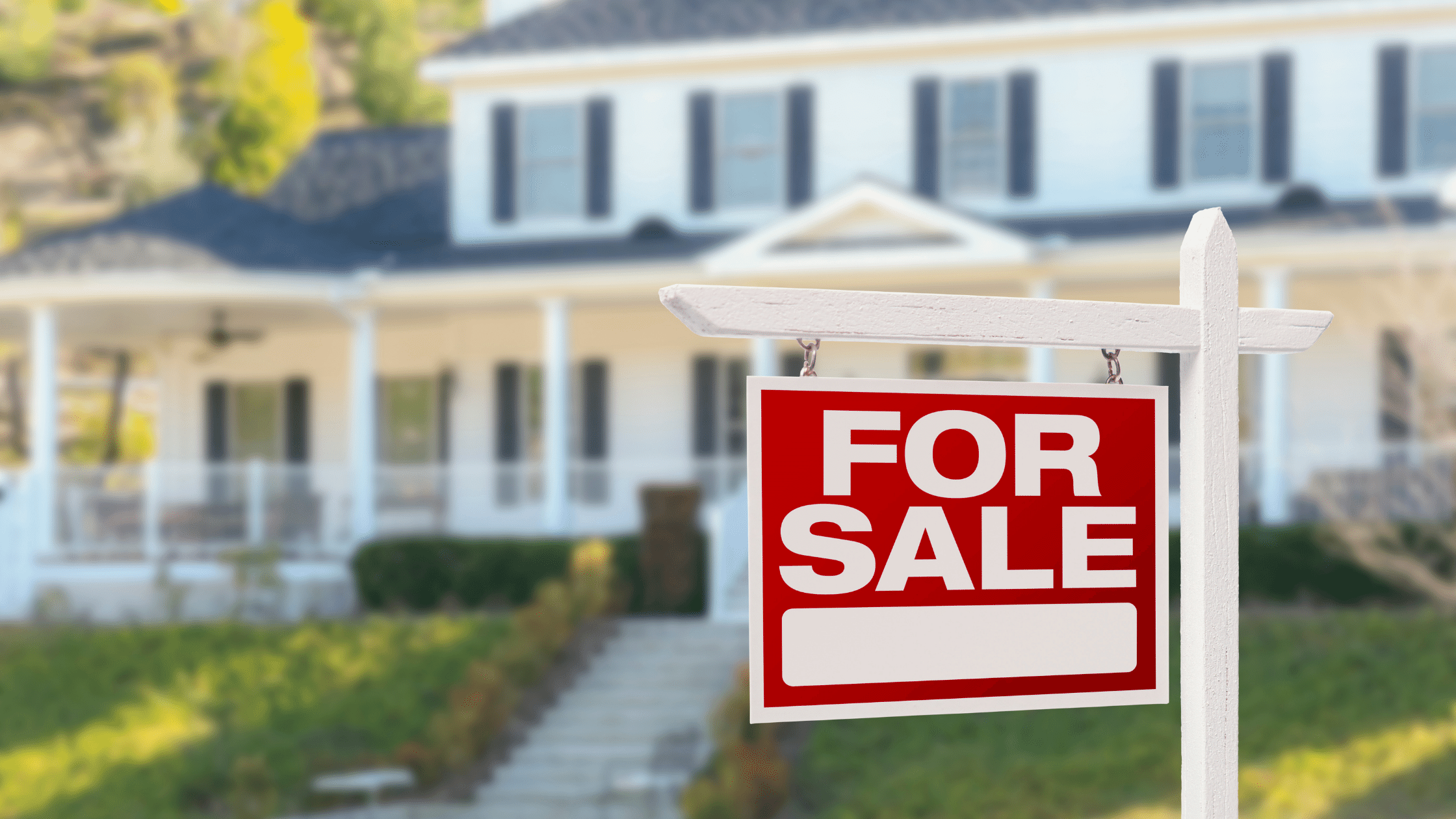 In this ever-changing world of real estate, seizing opportunities at the right moment can be the key to maximizing your returns. Now is the time to act and get your equity out! The market is undergoing a shift, making the timing of your decision crucial. If you're a homeowner or real estate investor, the concept of equity is something you're likely to be familiar with. But in case you need a refresher, equity the difference between your property's current market value and the remaining balance on your mortgage. It's essentially your ownership stake in your home. We're here to help whether you need to downsize or have outgrown your current home and need more space.
If your home requires updates or repairs, we offer a program- "Renovate now, pay later" to enhance your property and the best part is, you won't have to pay until your home is sold. Additionally, ask us about our unique "Sell now move later" program, which offers flexible options tailored to your needs. We're committed to maximizing the value of your home and ensuring yo ur real estate journey is a success. Don't miss out on this opportunity; call or text us today to discuss your selling goals and let us put our 20 years of experience to work for you.