Green Hues a Popular Option to Give Kitchens Natural Feel
Posted by Kristen Roberts on Friday, April 9, 2021 at 2:04 PM
By Kristen Roberts / April 9, 2021
Comment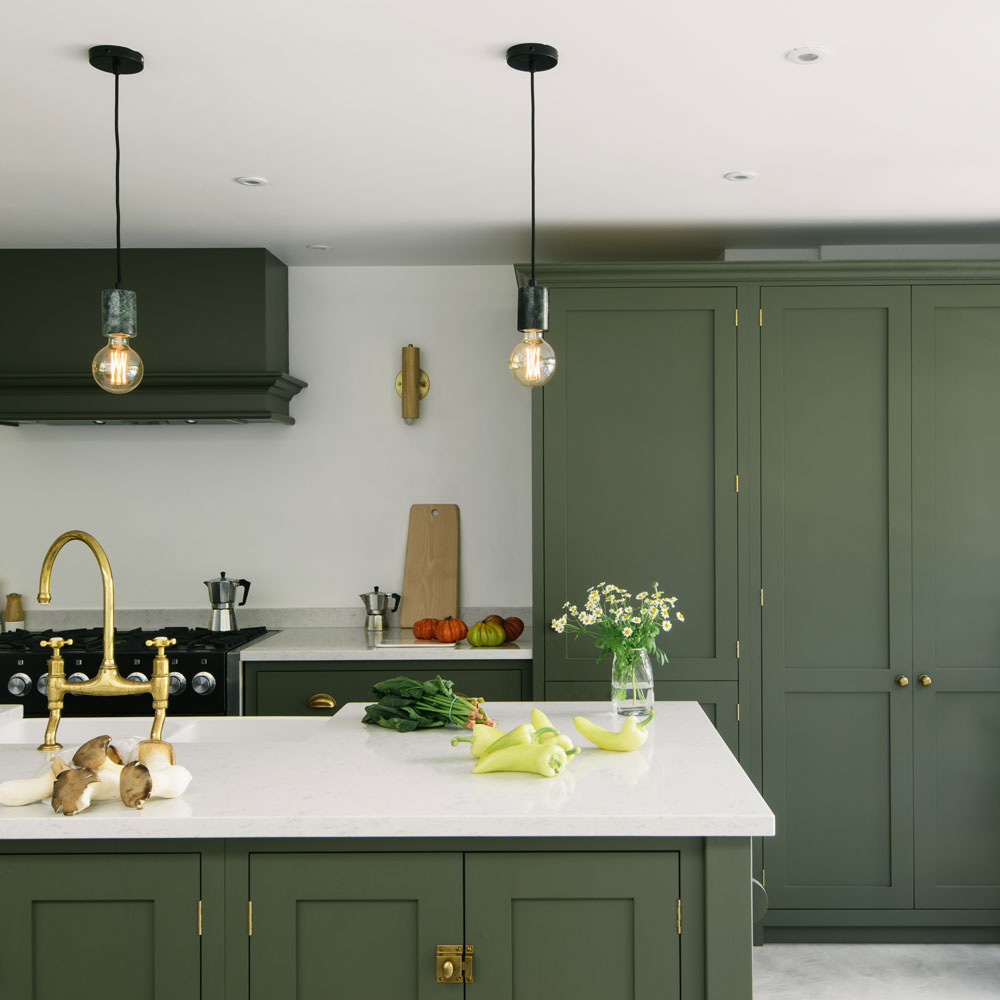 Green has become a popular color in kitchens. Appliance manufacturers are reporting an increase in demand for new, custom-colored appliances in green, Forbes.com reports. Also, many designers are calling cabinets that have been painted green a rising trend to watch in 2021, whether the hue is displayed on all the surrounding cabinets or reserved for the kitchen island.
The appliances aren't quite matching the likes of the 1970s avocado-green craze, however. Many shades of green are trending this time around.
"Color was one of the hottest trends we saw among the products launched at KBIS this year, and blues and greens were high on everyone's wish list, with shades ranging from bold emerald green and deep forest hues to a softer mint green and blended shades of green/blue, or a touch of green added to the ever-popular gray," Janice Costa, president and founder of KB Designers Network, told Forbes.com.