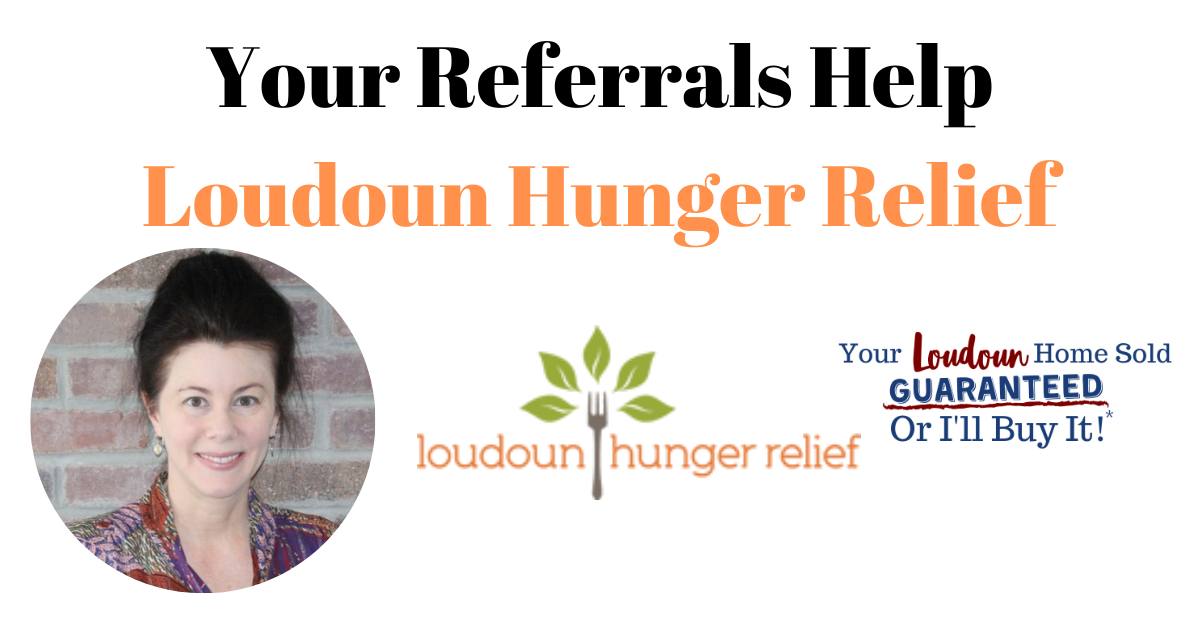 As the population of Loudoun County has increased, the number below the poverty line has also increased and so has the number of families and individuals we help. This past year, LHR directly served more than 11,000 individuals through 73,000 visits, and almost half are children. Last fiscal year, LHR distributed over 1.2 million pounds of food and served over 70 families per day.

LHR is a food pantry. They supply perishable and non-perishable food items directly to their clients. A food bank stores thousands of pounds of food, including food for USDA. Food banks supply food pantries with some free donated items and also sell food to pantries at a highly discounted price.

LHR is a partner agency with the Blue Ridge Area Food Bank and a Feeding America partner as well. Feeding America is the national network that includes more than 200 food banks and food rescue organizations throughout the country.

Ultimately, the goal of LHR is to provide support and assistance so that families can live in our community without a need for our services. We have had success in this goal, but new families and individuals are constantly challenged in their lives. And, unfortunately, there are those who will always need LHR (for example, the elderly, sick and disabled). They continue their efforts to address the hunger problems of a growing community with rapidly growing needs.

**Our goal is to raise $25,000 to help Loudoun Hunger Relief. **
Please pass on our contact info to those you know considering buying or selling a home. Not only will they benefit from our award winning service, you can rest assured we are also donating to a very worthy cause as well.
Alternatively, please fill out the form in this page and submit it.
Or Call Us Directly At 703-861-8736.